Turnkey family houses

from RD RÝMAŘOV
It is home to more than 25,000 families
Fast turnkey construction of houses
Cooperation with universities and research organizations
More than 50 years of experience, the absolute leader in the Czech Republic
Highly automated production lines
The largest regional employer
You get the price of the house
Base plate
You will get it included with most of our houses! You save, and you don't have to worry a lot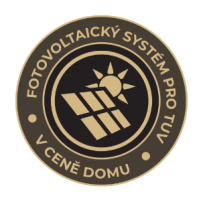 Photovoltaic system
ON GRID system with storage in the DHW tank: uses solar energy to heat domestic water in a 250 liter tank.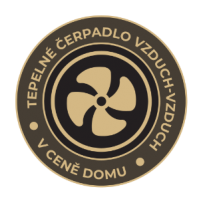 Heat pump
Air-to-air pump warms the house in winter and cools it again in summer.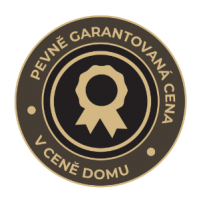 Fixed guaranteed price
We guarantee the price of the house from the signing of the contract until the date of its completion. Such security is priceless today.